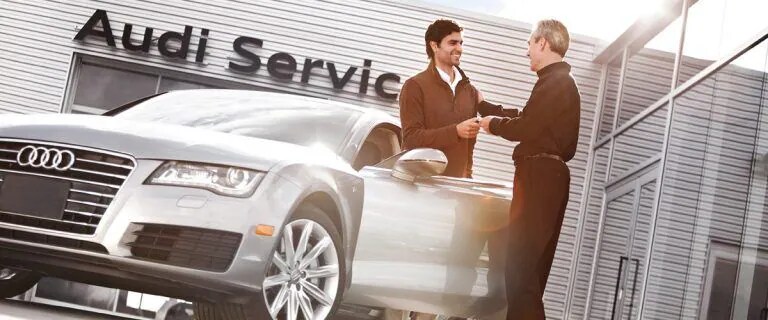 Audi Care is a pre-paid maintenance plan that can be purchased at the time of sale on all new Audis. Comprehensive warranty on all Audi vehicles is 4-year/80,000 km and with Audi Care, all of your regular scheduled services are covered every 15,000 kms at the following intervals:
30K, 45K, 60K, 75K kilometers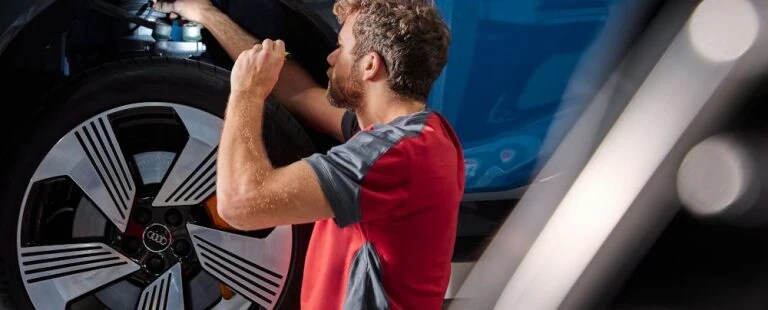 No one knows your Audi better than our technicians.
Audi Care is much more than savings and convenience. It features trained technicians using advanced diagnostic tools-plus Audi Genuine Parts-to help maintain the performance of your vehicle. This premier service helps ensure you receive the most from your Audi ownership experience.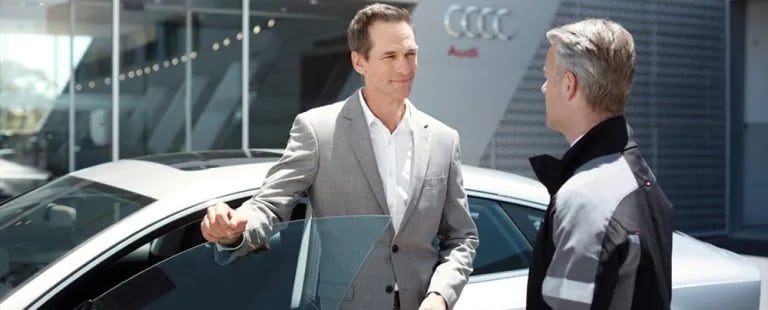 Purchase Audi Care now and roll its cost into your monthly payment. Purchase Audi Care at the same time you purchase or lease your new Audi and the cost can be rolled into your payment. You'll instantly enjoy the convenience and peace of mind of Audi Care.
Used Car Audi Care, may be purchased on select Certified Pre-Owned vehicles from Audi Halifax
Let us help you find your new car!
* Indicates a required field